Waste Management Services
Making your life easier
Complete Cleaning Will Manage All Waste
Our Commercial Waste Disposal and Recycling Services will comply with current legislation and reduce the carbon for print.
Complete Cleaning, believes that Environmental Issues are of such paramount importance and will pursue waste product management and recycling vigorously and we will fulfil our obligations and where possible advance initiatives in this area, preventing pollution, to continual improvement in our environmental performance and to influencing and advising our customers and training employees in sound environmental practice.
We offer affordable and conscientious cleaning services to companies in Cambridge on a Daily, Weekly, Fortnightly or Monthly basis.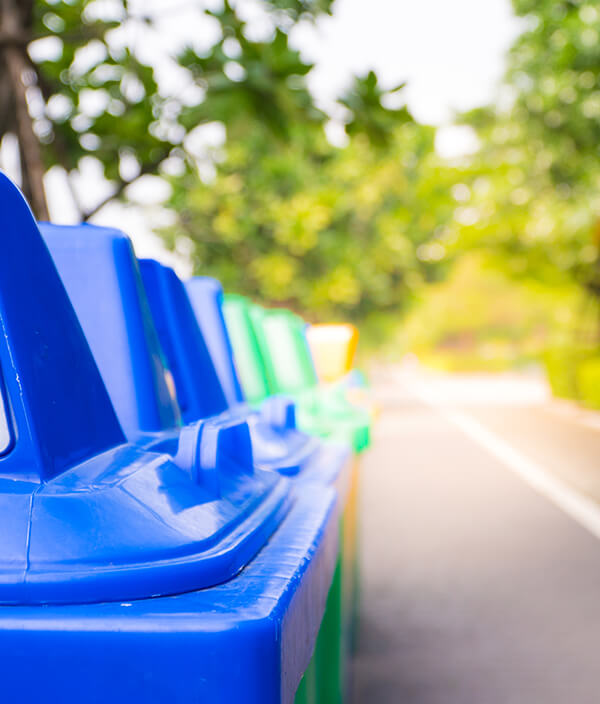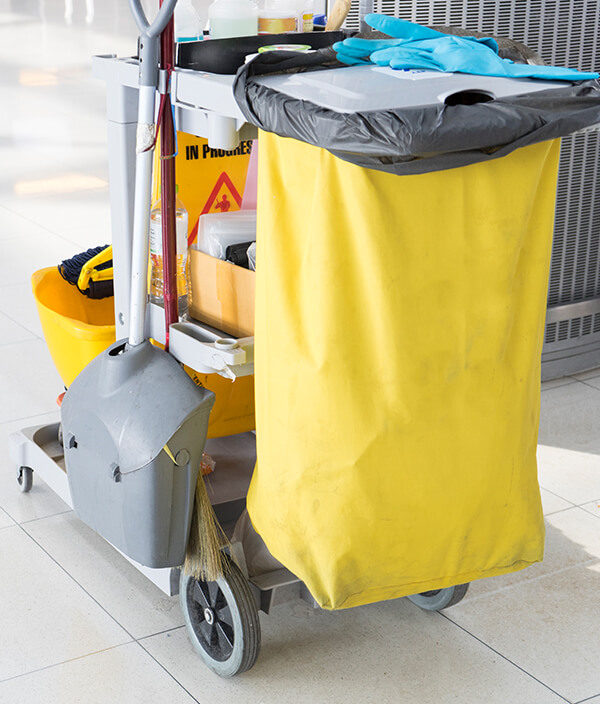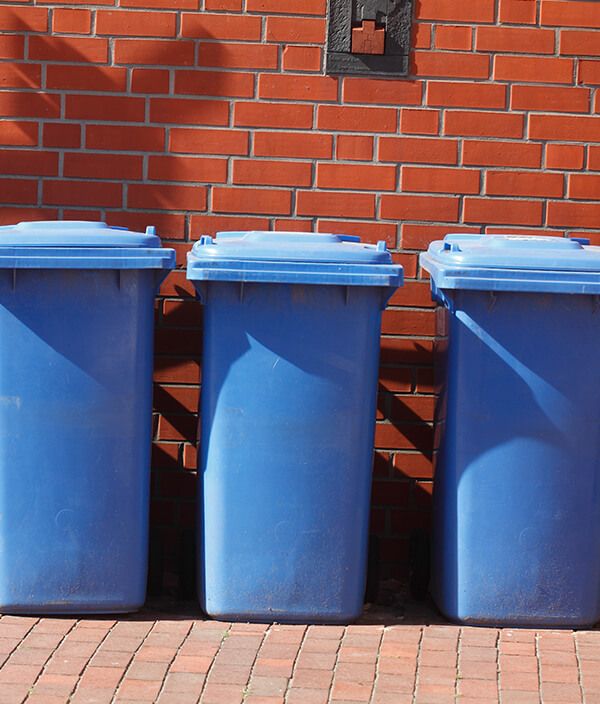 'Complete cleaning provide a very high standard of care. Nothing is missed and they are very quick to act when a job needs adding. The cleaners always do an excellent job and the office staff are a pleasure to deal with. We are very happy with their services.'
Accounts Manager
Contact Us
Serving Your Local Area
Complete Cleaning Management Ltd
Compass House,
Vision Park, Histon,
Cambridge CB24 9AD