Testimonials from Our Customers
still not convinced we're for you?
Look What Our Amazing Clients Have to Say
Complete Cleaning are proud to have worked with and maintained strong relationships with many clients over our career. See what some of our clients have to say about our service:
Complete Cleaning provides an impeccable service and delivered us a very high standard of service for our wide range of our Commercial Managed Facilities Properties. I would highly recommend Complete Cleaning. They are always prompt, respond quickly to any extra request and a very good communication. Thanks to Complete Cleaning Team for keeping us happy
Luke Wordsworth | Partner, Fund Management
Complete Cleaning Ltd have worked well to keep out new office space in a great condition that reflects our image and keeps the teams happy in a clean and tidy working environment. Complete Cleaning Ltd are reliable and efficient and we are happy to continue the working partnership for the foreseeable future.
Tony Brooks | Purchasing Manager
After a Complete Cleaning visit the office sparkles, the desks and windows gleam and even the lime scale has been removed from the draining board, something our old cleaning company couldn't manage to do! Highly trusted and recommended.
Jayne Williams | HR & Facilities Manager
Complete Cleaning Management have provided our company with a professional, reliable, accommodating and invisible cleaning service. We would have no hesitations in recommending their services to others.
Jaime Tate | Office Manager
I would like to take this opportunity to say how happy we are with the service provided by Complete Cleaning Ltd and especially the personal attention Liviu always gives to any query or request. I am happy to recommend Liviu and his team and have already done so.
Nicola Bradnam | Office Manager
Complete cleaning provide a very high standard of care. Nothing is missed and they are very quick to act when a job needs adding. The cleaners always do an excellent job and the office staff are a pleasure to deal with. We are very happy with their services.
Harriet Turton | Accounts Manager
Complete Cleaning have been providing cleaning services to two of the GP practices I manage for a few years now and I have always found them to be efficient, quick to respond to any issues, reliable and cost effective. I would recommend them.
Lorna Gardiner | Surgery Practice Manager
Managing three floors of serviced offices, I grew tired of endless complaints about the standard of cleaning which prompted me to find an alternative. This is where Complete Cleaning came in. We now receive nothing but good service and an excellent standard of cleaning. I would highly recommend making use of their services. Thank you to the team from Complete Cleaning.
Mell Holgate | Centre Manager
I am really happy with the service that Complete Cleaning provides. They are thorough, reliable and flexible, and no request is too much. Communications with Complete Cleaning are always responded to very quickly. I cannot fault their customer service and would recommend them to any company.
Benita Prud'homme | Office Manager
Complete Cleaning have always been very accommodating and nothing is too much trouble. They offer a good reliable service.
Julie Brazil | Office Manager
Complete Cleaning have provided a good, reliable service for us and are always willing to accommodate any requests. Any issues are dealt with quickly and hassle-free. I would happily recommend them.
Cassandra Skipper | Financial Controller
I have found Complete Cleaning to be professional and their cleaning service is excellent. They are willing to accommodate additional requests at sometimes short notice. The team are always polite and helpful.
Heather Harman | Practice Manager Surgery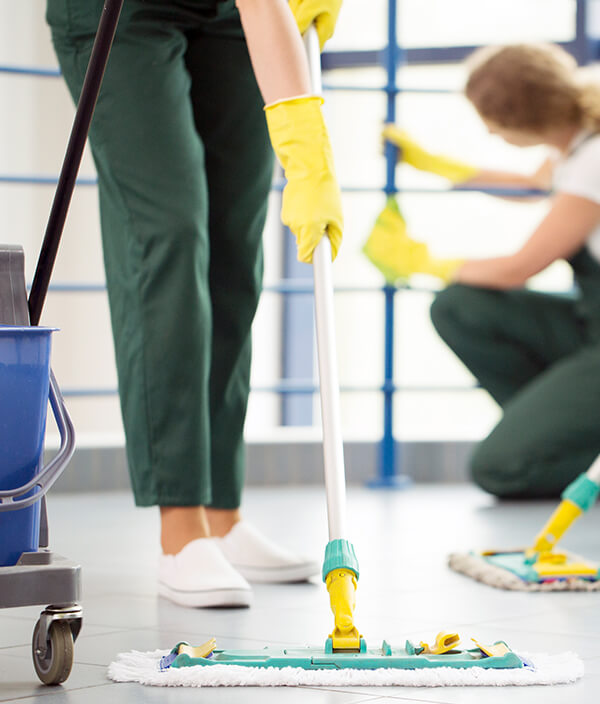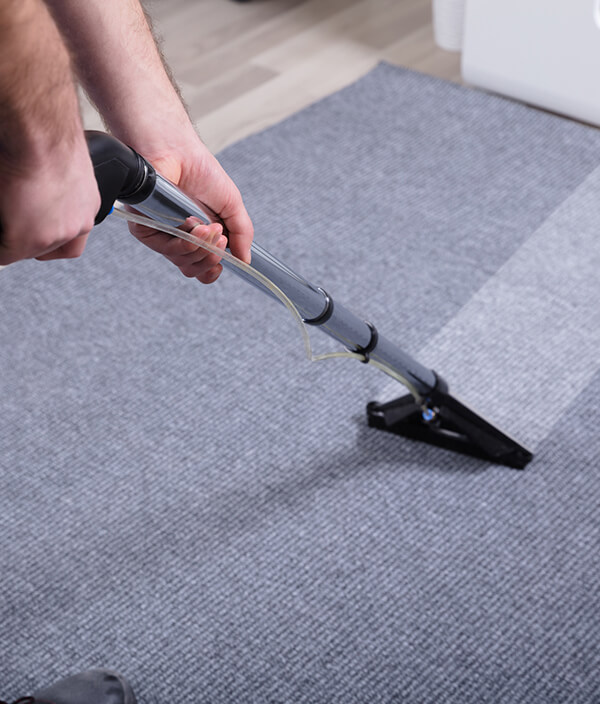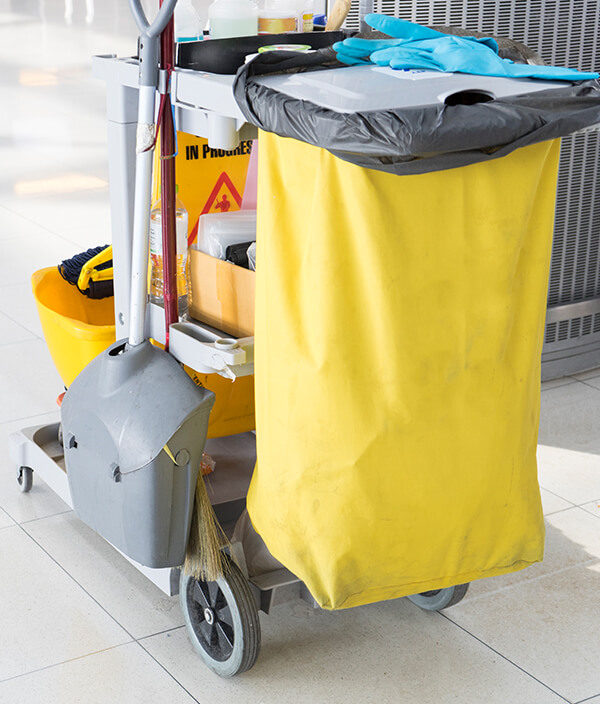 Contact Us
Serving Your Local Area
Complete Cleaning Management Ltd
Compass House,
Vision Park, Histon,
Cambridge CB24 9AD