Laboratory Cleaning Services
Experienced with sensitive equipment
Cambridge Cleaners with Cutting Edge Lab Cleaning Methods 
We are experienced at working in what are often sensitive laboratory areas where we are able to provide a high standard of service that is second to none.
We use innovative cleaning techniques, constantly testing new methods and improving our systems. Our professionals stay current on the latest cleaning techniques and products, ensuring the highest level of cleanliness for the health of your employees and clients and also providing an amazing first impression.
We understand how sensitive and vigilant all our staff must be when cleaning a lab. A simple slip up can end up causing significant issues. This is why we use only our most experienced and meticulous cleaning staff for these types of sensitive jobs. 
If you have any doubts about which Cambridge commercial cleaners are right for cleaning your laboratory then please read about the quality of our work and very competitive pricing from some of our clients on our testimonials page.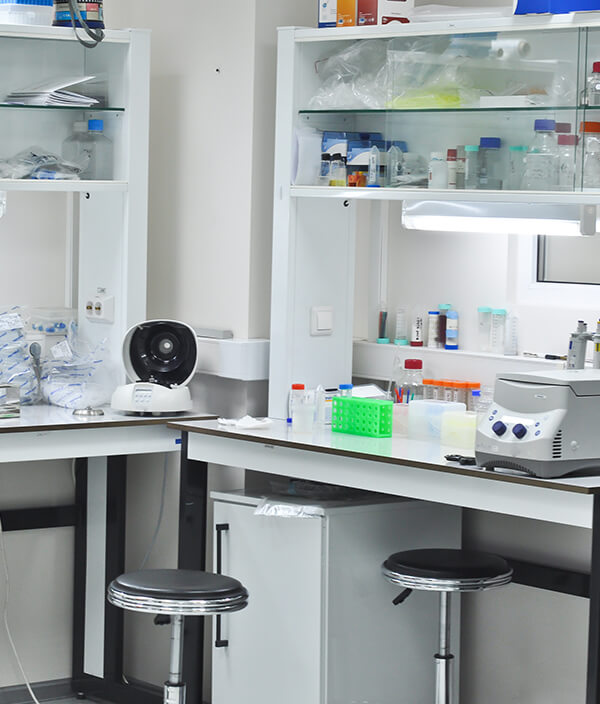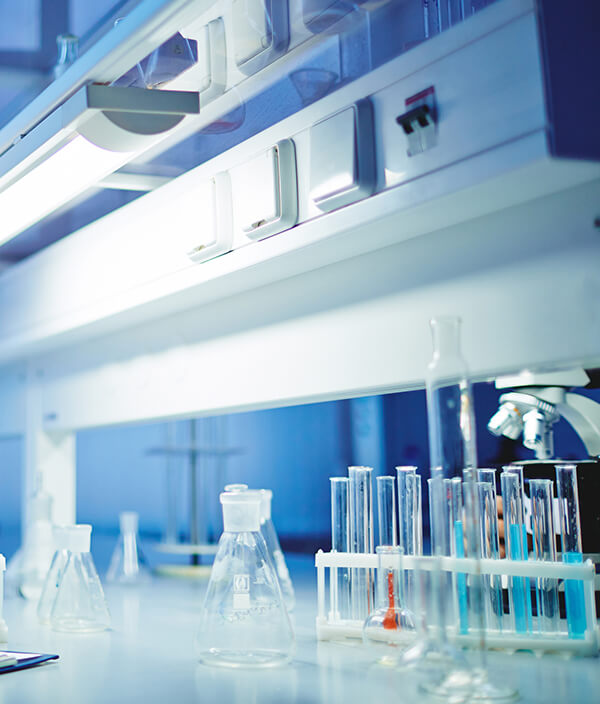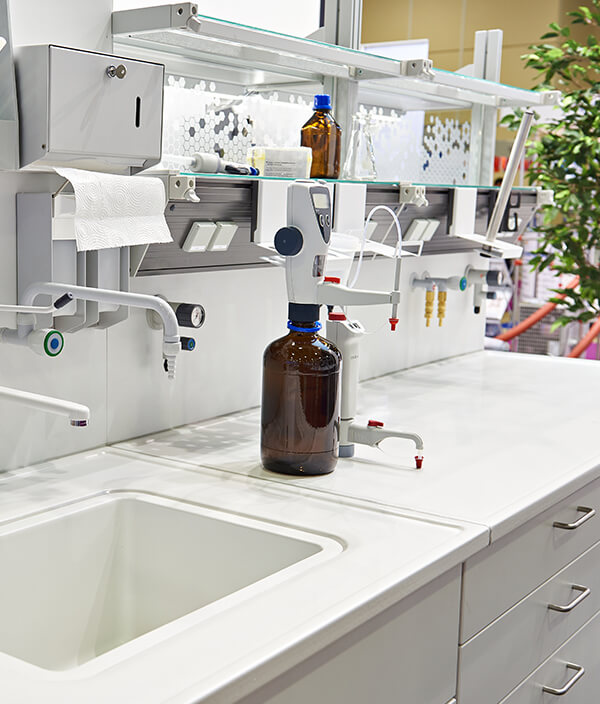 'After a Complete Cleaning visit the office sparkles, the desks and windows gleam and even the lime scale has been removed from the draining board, something our old cleaning company couldn't manage to do! Highly trusted and recommended.'
HR & Facilities Manager
Contact Us
Serving Your Local Area
Complete Cleaning Management Ltd
Compass House,
Vision Park, Histon,
Cambridge CB24 9AD