Providing the Best Cleaning Services to Companies in Cambridge
Whatever your needs
The Benefits of Choosing us are Clear
We aim to be the very best cleaning company in Cambridge by giving all customers a highly professional and reliable service. While maintaining these high stands is at our core we also know our customers love our low pricing.
We are confident that you will notice a difference both in your office and bank balance.
The benefits of choosing Complete Cleaning include:
• A company that is known locally in and around Cambridge to have an excellent reputation amongst a broad client base. Please read our customer testimonials.
• Our understanding of the importance of maintaining a clean working space to impress your clients and the ability to create a highly motivated working environment for your staff.
• All staff are fully vetted and CRB checked to ensure we only send honest and trustworthy cleaners to your premises and when working with vulnerable people.
• Full public and employer's liability insurance.
• Employees wear company uniforms whilst working and are motivated people known for their friendliness, reliability, flexibility and dedication to quality services.
• Creation of a bespoke cleaning plan to fit your needs and budget means we can have some of the lowest prices of any of the cleaning companies in Cambridge. .
• Building and maintaining great working relationships with our clients based on honesty, trust and good communication. Delivering you a service you want to continue using is our priority.
• Complete Cleaning's staff are fully trained to ensure that Health & Safety, Quality Policy and COSHH regulations are adhered to.
One of the best cleaning companies Cleaners in Cambridge
To find out more about just what we can offer you through a custom cleaning plan designed to meet your exacting requirements at great value please contact Complete Cleaning.
We strive to be one of the best cleaning companies in Cambridge and the surrounding area every day through the highest quality service possible.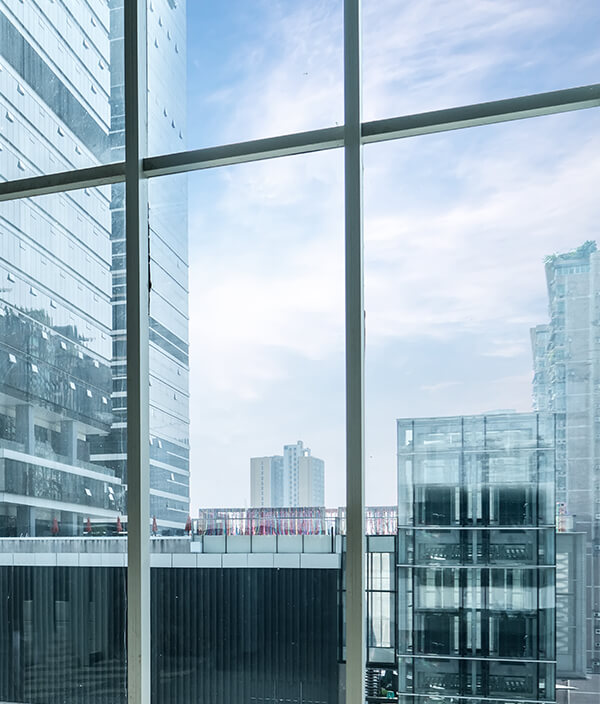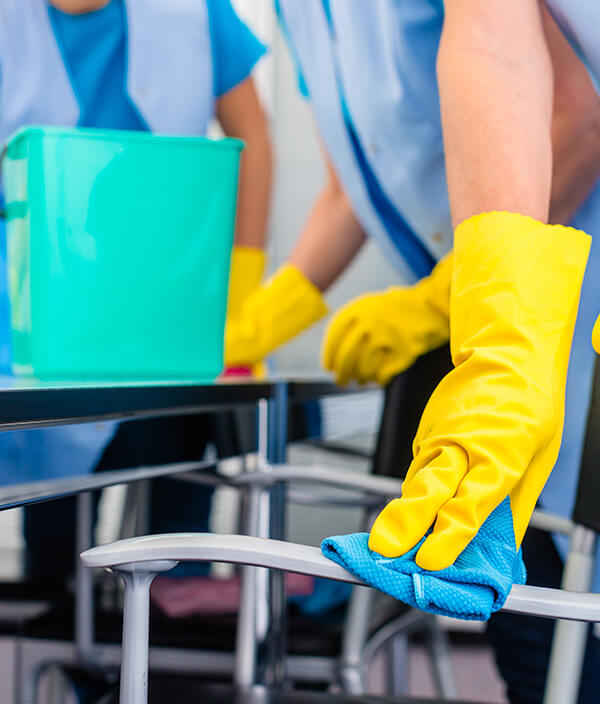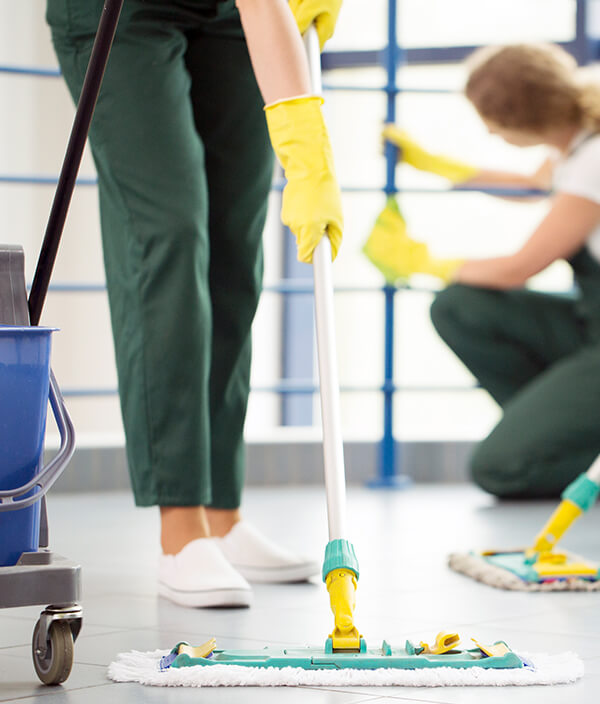 'I would like to take this opportunity to say how happy we are with the service provided by Complete Cleaning Ltd and especially the personal attention Liviu always gives to any query or request. I am happy to recommend Liviu and his team and have already done so.'
Office Manager
Contact Us
Serving Your Local Area
Complete Cleaning Management Ltd
Compass House,
Vision Park, Histon,
Cambridge CB24 9AD