Professional Office Cleaning in Cambridge Since 2001
Spotless Service, Immaculate Finishes
Complete Cleaning
Independent & Professional Commercial Cleaning Services
We are a locally owned company that has been delivering professional office cleaning in Cambridge since 2001.
Providing outstanding cleaning services to premises that give a clean, fresh, hygienic environment for you, your clients, and your employees.
Our mission is to provide an affordable, reliable, and dependable service that exceeds your expectations and provides a safe and healthy atmosphere for your clients and your staff.
Also, we undertake our cleaning responsibly by utilising environmentally friendly products and equipment.

When Complete Cleaning takes a new job, we always do a deep cleaning sanitising. This includes a full carpet shampoo clean, disinfect/scrub all hard floors, window clean and sanitise all touch points areas, all surfaces and equipment – FREE of charge.

We can offer you savings of up to 20% off your current office cleaning bill without compromising our quality.
Get a comparative quote to see our savings.

Our sanitisation processes include Anti – Viral sanitising to all surfaces, focusing on touch points including equipment, furniture, desks, computers, doors, handles, switches, buttons, push plates, floors, kitchens and toilets, depending on your requirements.
Additional cleaning services we offer are Fogging Deep Clean Decontamination Services, by New Technology of Fogging Machine, using Vivid 5 Virucidal Cleaner & Antiviral Disinfectant – PPE.
High-Quality Office Cleaning Doesn't Need to Cost a Fortune.
Complete Cleaning understands that each of our clients has a unique set of needs. We tailor our range of services to give all our commercial and office cleaning contracts only what they need, this approach means we keep the cost to you to an absolute minimum.
We are a family run business which started in 2001, we set out with the core value to provide affordable and high-quality office cleaning in Cambridge. We still follow this today. Our combination of high-quality service and attention to detail at cost-effective pricing makes us hard to beat, our clients must agree as we have a very high client retention record.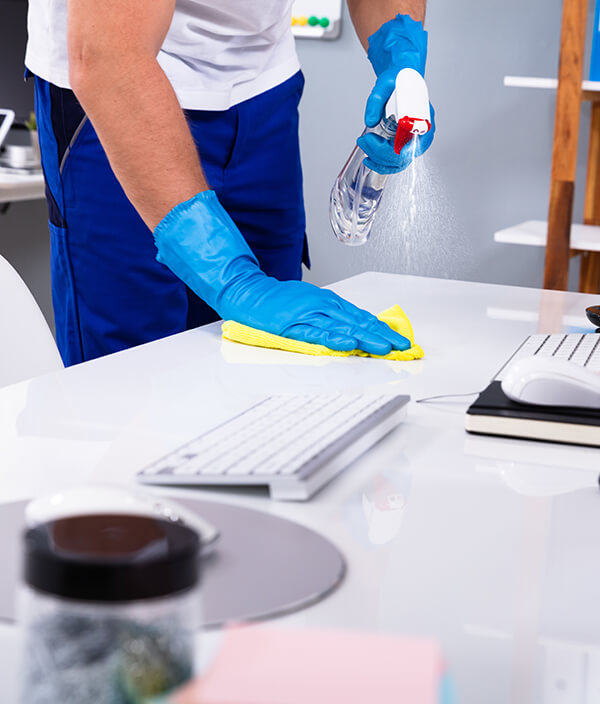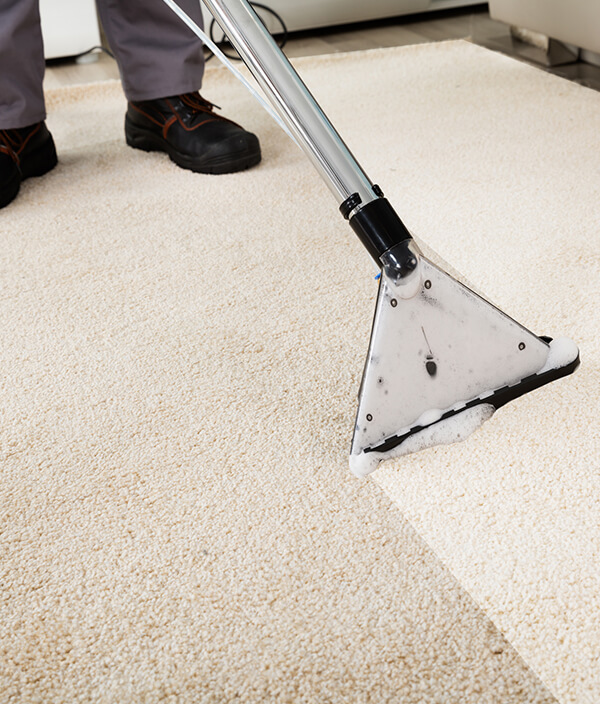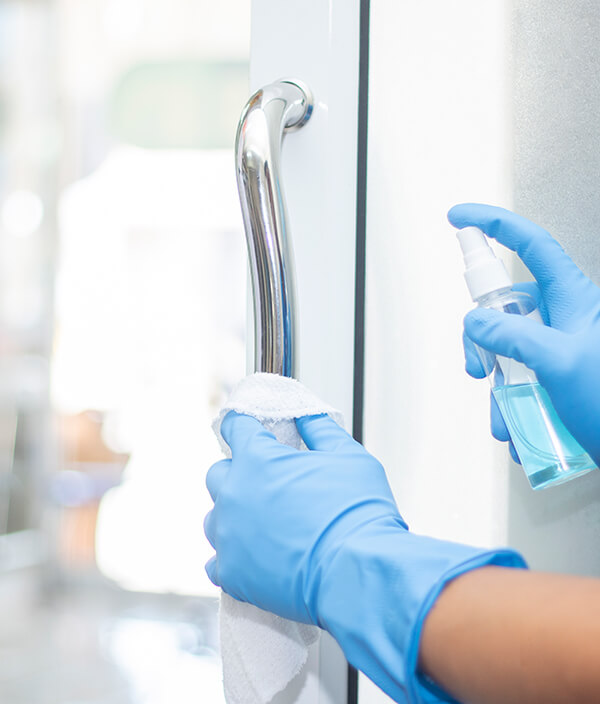 Office Cleaning Cambridge
A clean office gives a great first impression when you have visitors or customers are coming to see you. Additionally, a clean and tidy working environment enhances your workforce's wellbeing. Reducing the presence of allergens, dust, and mould will not only have a direct effect on your employees' health but also enable them to be more productive.
Many of our office cleaning customers came to us with the same type of story, their current cleaning contractors started out fine but had become unsatisfactory and were neglecting areas of their job. This is why we pay special attention to maintaining our incredibly high standards and that is why we maintain so many of our office clients for so many years. Our vetted staff are well trained and supported by a highly experienced management team with over 20 years of experience in office cleaning.
Come speak to us to discuss your cleaning requirements and let our management team take away the hassle from you so you and your staff can staff focused and productive.

Commercial & office cleaning in Cambridge
Our commercial cleaning Cambridge solutions cover a wide range of industries from science and business parks and laboratories to educational establishments. 

Surgery deep clean
Providing the highest standards of cleaning, we understand the critical nature of healthcare surface disinfection and are CQC compliant.


Laboratory cleaning
Experienced at working in what are often sensitive laboratory areas. Check out our laboratory cleaning services as we are able to provide the highest standard of service. 

Carpet SERVICE
We offer the best carpet cleaning services in Cambridge. Including one-off deep clean or a regular maintenance program using the latest methods to provide the highest quality clean for you.

Janitorial & Washroom Supplies
We offer a complete range of Consumables & Washroom Services, including feminine hygiene service, air fresheners, entrance mats.
'Managing three floors of serviced offices, I grew tired of endless complaints about the standard of cleaning which prompted me to find an alternative. This is where Complete Cleaning came in. We now receive nothing but good service and an excellent standard of cleaning. I would highly recommend making use of their services. Thank you to the team from Complete Cleaning.'
Centre Manager
Contact Us
Serving Your Local Area
Complete Cleaning Management Ltd
Compass House,
Vision Park, Histon,
Cambridge CB24 9AD